Why Choose Cool Rhino & Cool Rhino O2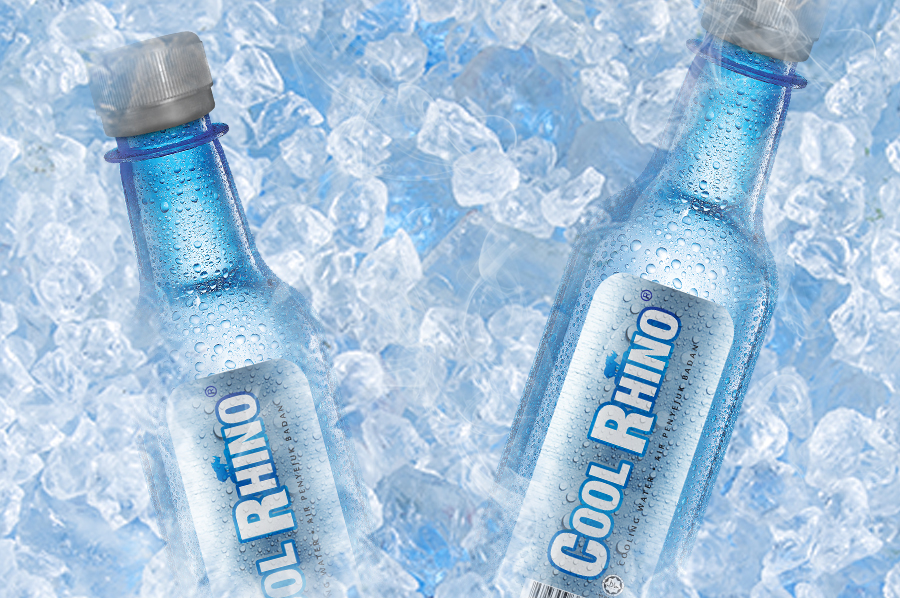 Cool Rhino is a refreshing beverage that combines de-ionized water with natural minerals such as Gypsum Fibrosum and Calcitum. Cooling by nature, the ingredients help to reduce body heatiness and its symptoms.
Cool Rhino O2 offers the same function as Cool Rhino
in reducing
heatiness
from hot weather, engaging sports, and heaty food
, but is enriched with additional oxygen to improve the body's performance.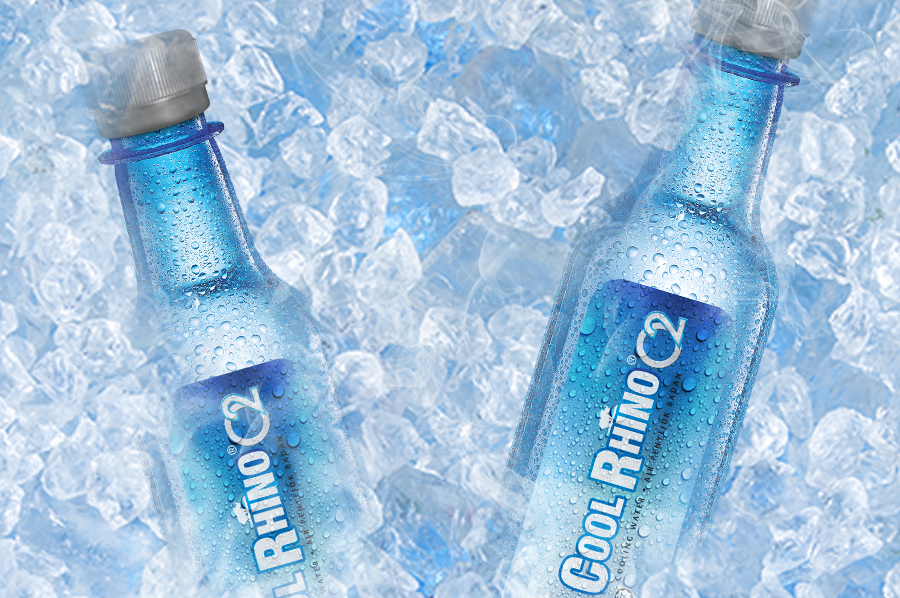 Would you like to know more about our products?