Cool Rhino is the expansion of the Cooling Water series under Three Legs Brand, owned by Wen Ken Group.
The inventor of the renowned Three Legs Cooling Water and Cool Rhino, the heritage of Wen Ken Group has been around for 80 years and running. With extensive experience in research and development, production, and manufacturing, Wen Ken has consistently produced a wide range of natural health products (Traditional Chinese medicine, natural medicine, pharmaceutical, and Over-the-Counter products) that encourage and facilitate a healthier lifestyle for individuals around the world.
Committed to the highest standard of quality, the healthcare products are manufacturer in well-equipped facilities, anchored by a team of professionals compromising of biochemists, pharmacists, food technologists, chemists, and microbiologists. Quality assurance has been a trademark of Wen Ken's product including Cool Rhino, which is produced under the stringent Good Manufacturing Practices (GMP) required for pharmaceutical products and registered under the Ministry of Health in Malaysia.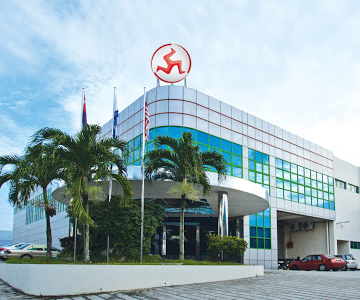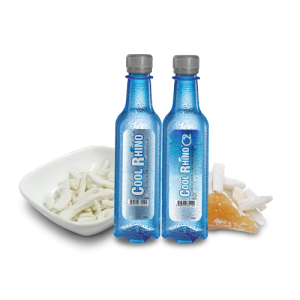 MALAYSIA GOOD DESIGN AWARD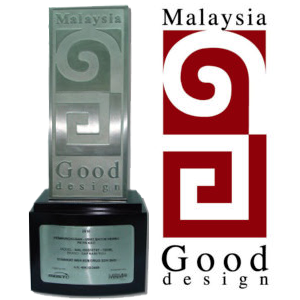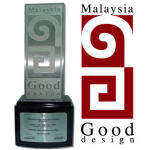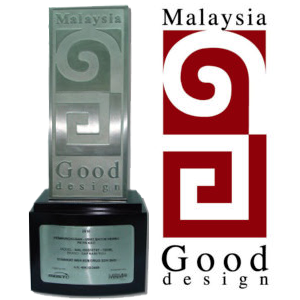 Cool Rhino was granted the Malaysia Good Design Mark in recognition for its innovative and trendy packaging in 2008. The Malaysia Good Design Mark is the highest recognition from the Malaysian Government for quality-designed manufacturing, and accorded by Majlis Design Council.